Hello world!
About inkcompetentwriter
Author of The Penitent Assassin available at Amazon.com and Smashwords.com.
The Penitent Assassin
The Penitent Assassin Cover Art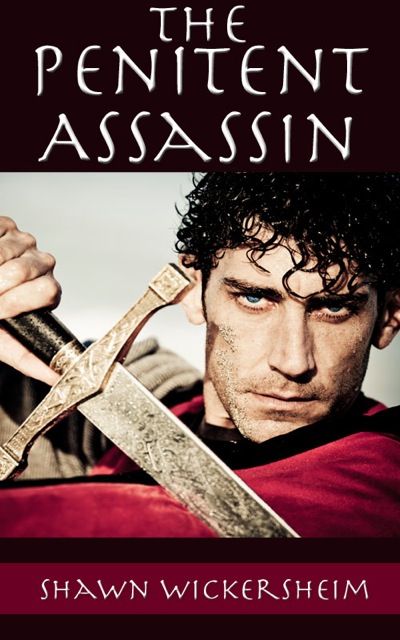 About Me
In addition to being the author of the fantasy ebook, The Penitent Assassin, I'm a husband, a stay-at-home dad of two young kids, a bookseller and a transporter of delicious goodness (aka a driver for a local bakery). On the rare occasion I have free time, I like to bike, read, play video games, and watch movies. Being an author has been a lifelong dream, and currently I'm hard at work writing/editing my next fantasy novel.
Archives
Blogroll